The Villa RG provides spacious and sophisticated rooms, each with a private terrace and a outdoor heated pool.
Villa RG is our hotel for you to feel welcome to, in an upscale setting that can meet your desires for escape and fun as well as your need for relaxation and privacy. High-quality renovation work and detail-conscious furnishing make it possible for us to provide 8 double rooms, 1 studio apartment and 1 full-size apartment that all reach high levels of comfort and service.
Our concern is to make your stay positively unforgettable. In a relaxed, friendly and intimate atmosphere, welcoming you will be part of our sole objective to provide high-quality service for all our guests' privacy and well-being.
Each room has been tastefully designed with sophisticated details on furnishings with pure lines, crafted in fine materials for optimal comfort and style. Every single room then opens on a stylish outdoor area. In the middle of the villa's cosy greenery, a private swimming pool can be heated all year long, and is there for you as well as loungers, hammocks and bath towels. Upon request, drinks and a full-size breakfast can also be served.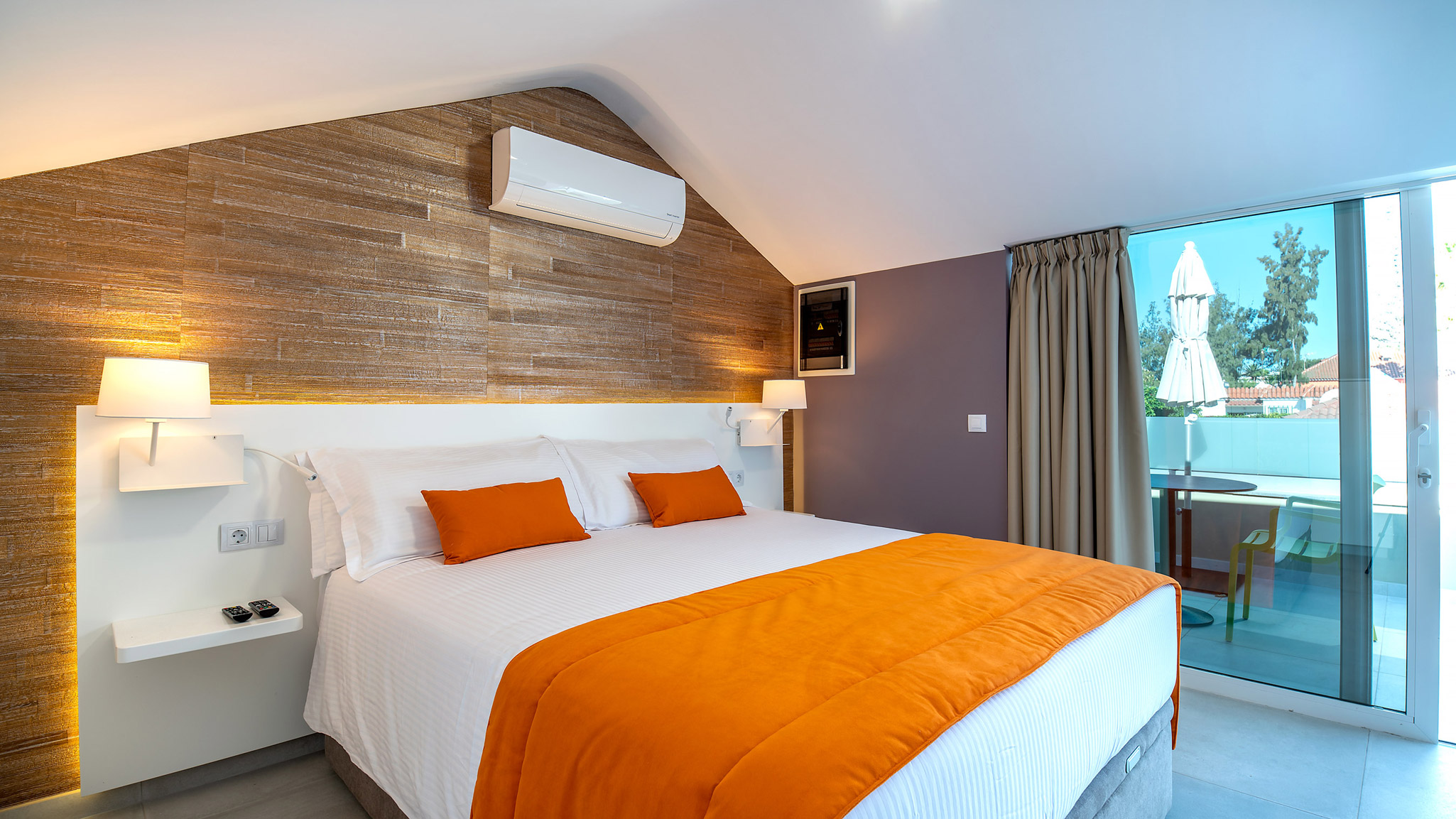 VILLA RG, A HOTEL WITH AN IDEAL LOCATION BETWEEN QUIET LEISURE AND EXCITING SURROUNDINGS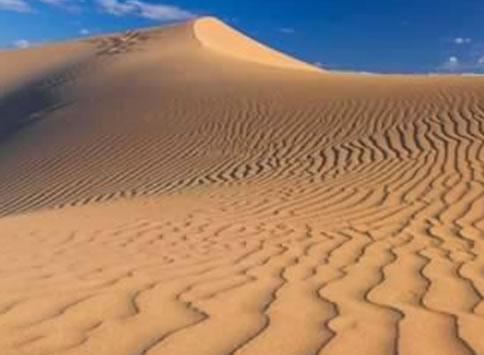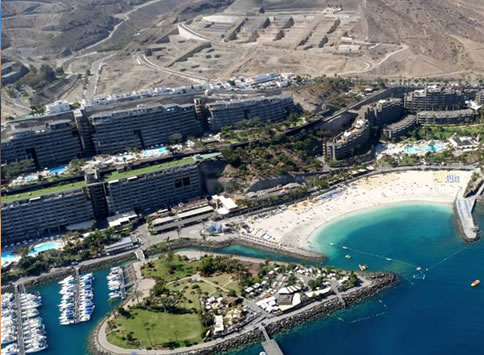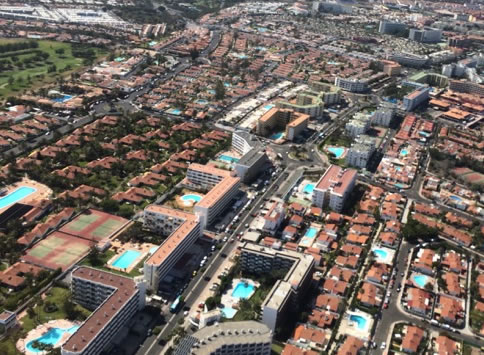 Villa RG will make you feel welcome to the heart of the Maspalomas area, between the beaches of Maspalomas and Playa del Inglés. This area, located on the Gran Canaria island...
Phone : 00 34 676 583 426
E-mail : contact@villarg.com
Avenida Estados Unidos 17
Playa Del Ingles
Gran Canaria
35100, Espagne